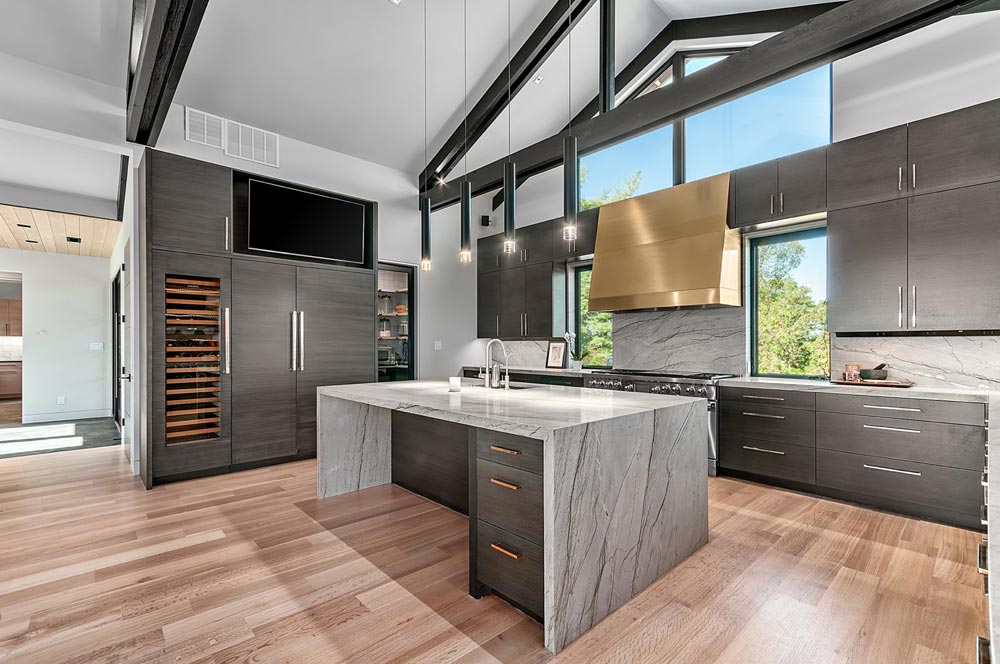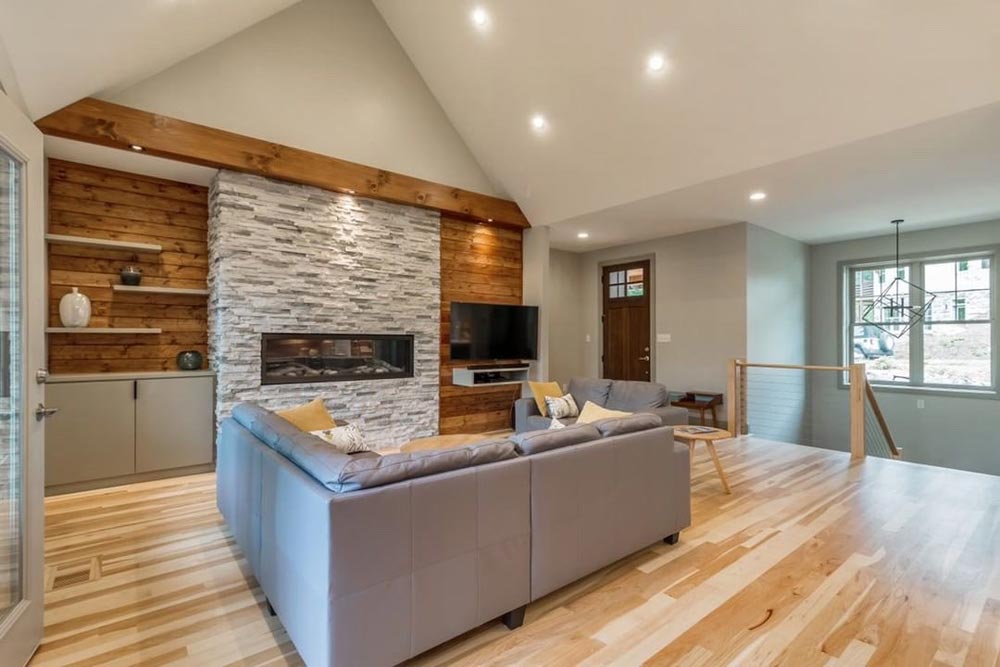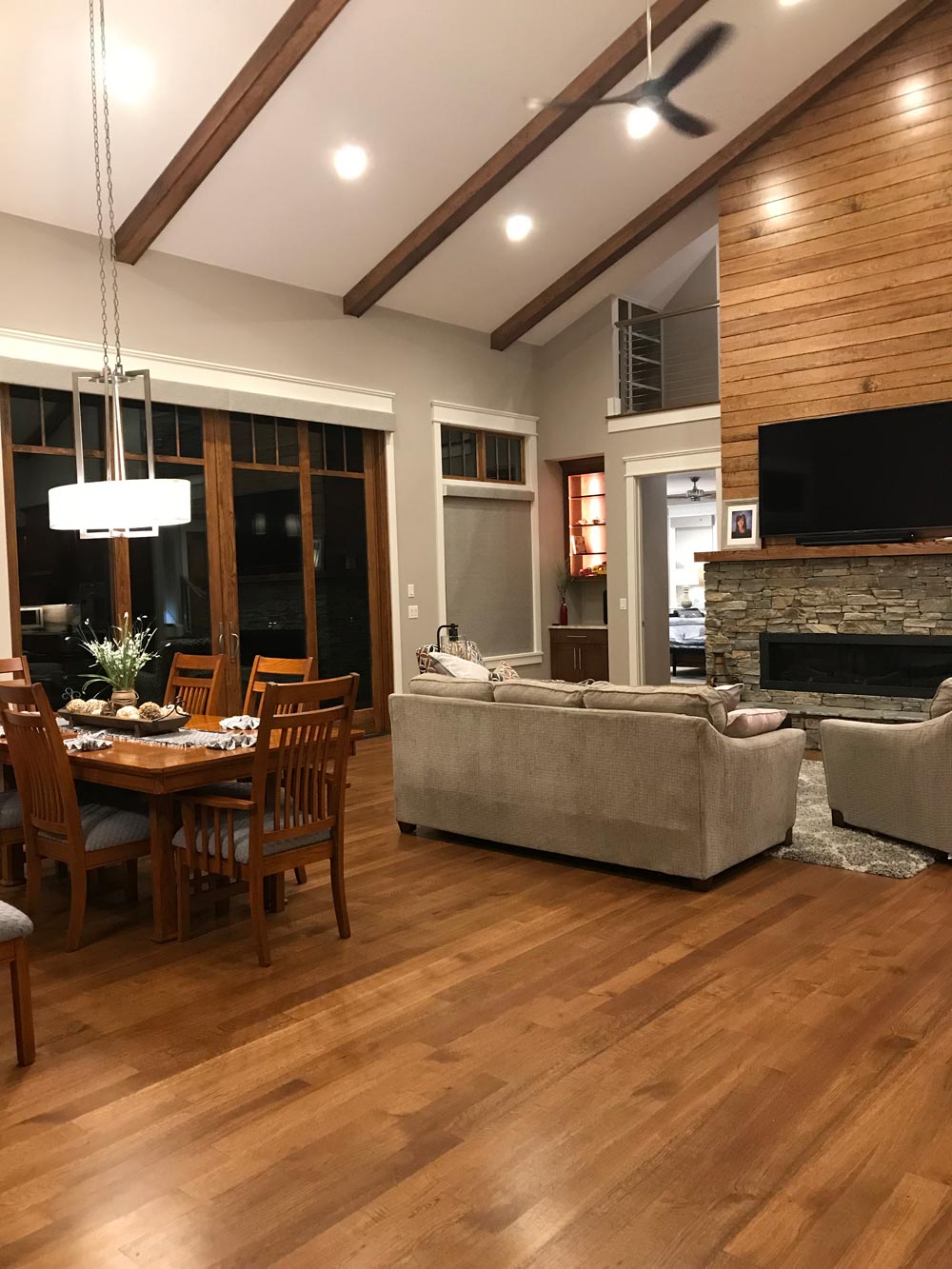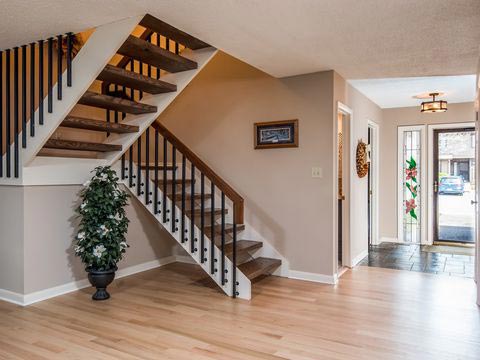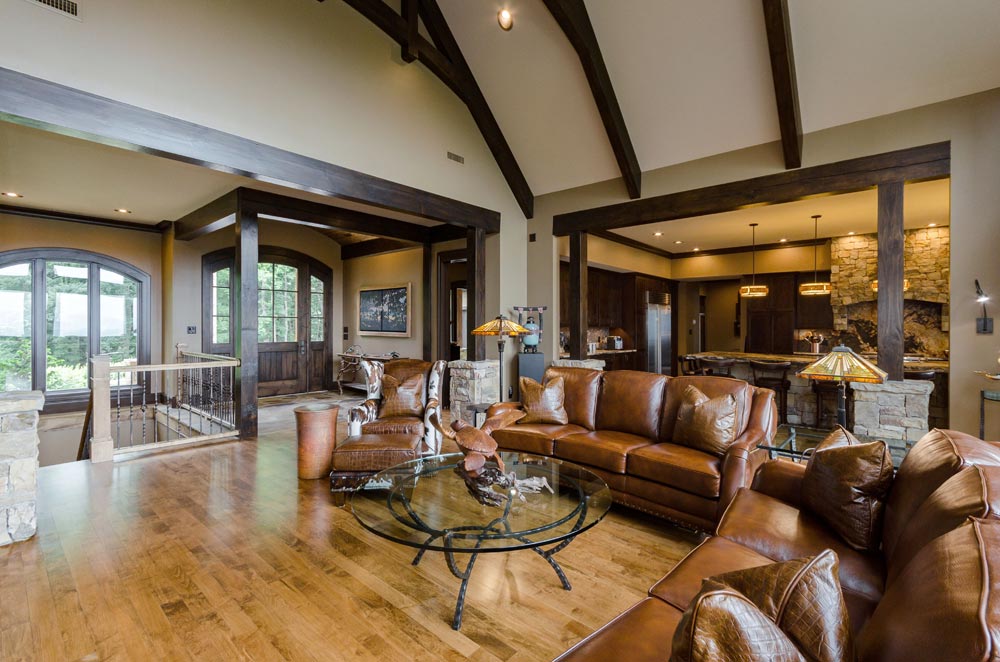 Since 1901
We Specialize…
For more than 100 years, Gennett Lumber Co. has maintained a solid reputation for providing the finest hardwoods on the market. The company was founded in 1901 by brothers Andrew and Nat, who purchased a lumber mill on the banks of the Chattooga River in Georgia and South Carolina, along with a boundary of timber in some of the roughest terrain the South has to offer.
While there were abundant resources at the start of the 20th century, there were few regulations and extensive competition. The Gennetts' business sense and knack for long-range planning saw them outwit countless competitors to build a thriving business that once consisted of 25 mills, a rail system and a town named Gennett in Tennessee.
The brothers also realized the importance of preserving old-growth forests long before such conservation was mainstream. They sold 36,000 acres of forest in Fanning, County, Georgia to the United States Government, giving birth to the United States Forest Service, and later sold the government the land that is today known as the Joyce Kilmer Memorial Forest.
Gennett Lumber eventually came to be led by Andrew's son, Andrew Jr., who passed the business along to his son and current company president, Philip. Today, our commitment to quality and service runs as deep as it always has. This industry courses through our veins. It's what we love, and our expertise is unmatched in Western North Carolina.
Contact us today at (828) 253-3626 to speak with one of our team members about your next hardwood project, or visit our Flooring Showroom (by appointment only).
Sound Wormy
Memoir of Andrew Gennet, Lumberman
Set in what remains some of the wildest country in the United States, Sound Wormy recalls a time when regulations were few and resources were abundant for the southern lumber industry. In 1901 Andrew Gennett put all of his money into a tract of timber along the Chattooga River watershed, which traverses parts of Georgia, South Carolina, and North Carolina. By the time he wrote his memoir almost forty years later, Gennett had outwitted and outworked countless competitors in the southern mountains to make his mark as one of the region's most seasoned, innovative, and successful lumbermen.
His recollections of a rough-and-ready outdoors life are filled with details of logging, from the first "cruise" of a timber stand to the moment when the last board lies "on sticks" in the mill yard. He tells how massive poplars, oaks, and other hardwoods had to be felled and trimmed by hand, dragged down mountain slopes by draft animals, floated downstream or carried by rail to the mill, and then sawn, graded, and stacked for drying. He tells of buying timber rights in a land market filled with "sharp" operators, where titles and surveys were often contested and kinship and custom were on an equal footing with the law.
Gennett saw more than potential "boardfeet" when he looked at a tree. He recalls, for instance, his efforts to convince the U.S. Forest Service to purchase undisturbed areas of wilderness at a time when its mandate was to condemn and buy up farmed-out and clear-cut land. One such sale initiated by Gennett would become the Joyce Kilmer Wilderness in North Carolina.
Filled with logging lore and portraits of the southern mountains and their people, Sound Wormy adds an absorbing new chapter to the region's natural and environmental history.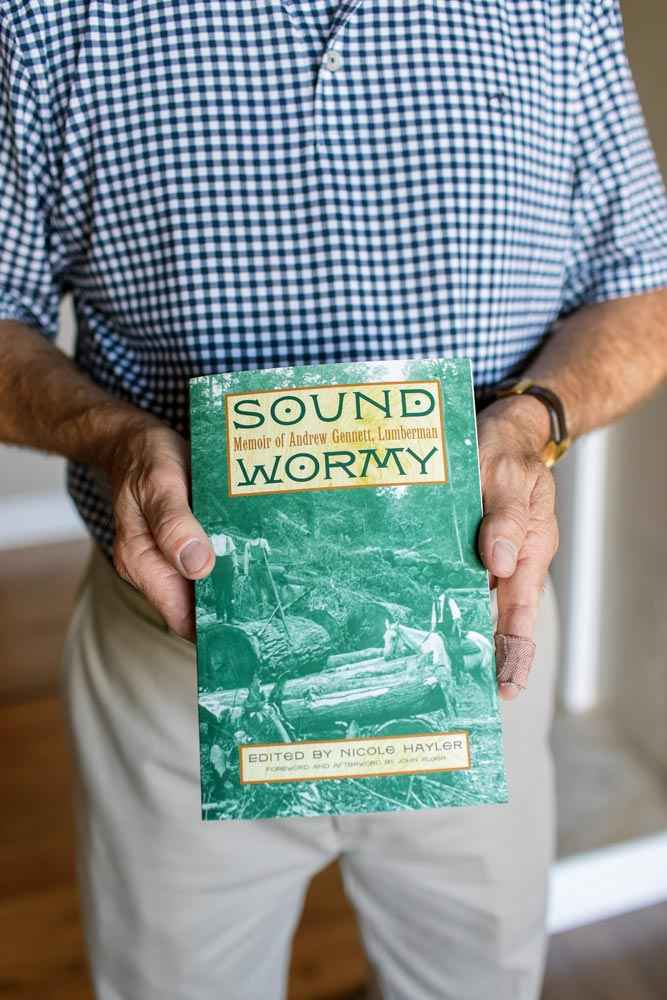 Design, Delivery, Installation, Sanding and Finishing